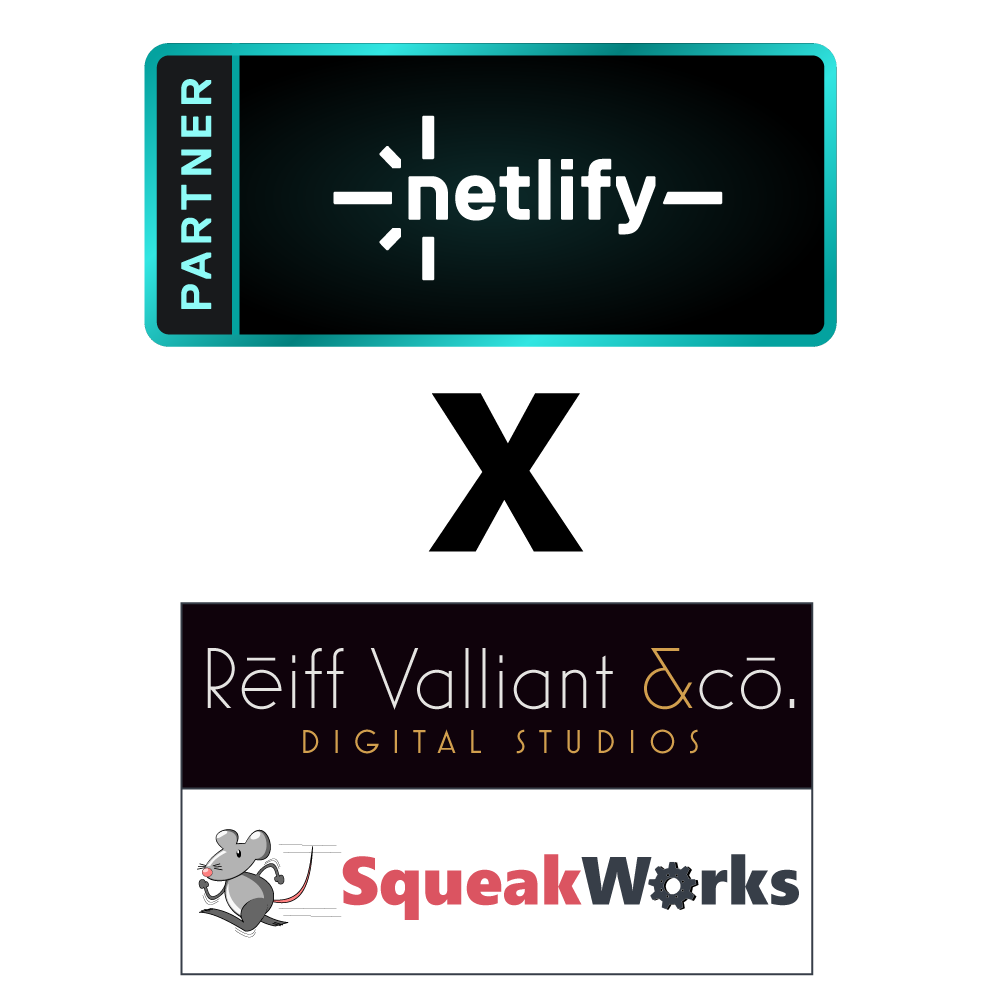 We are now Netlify Partners!
I am thrilled to share that my companies Reiff Valliant & Co. and SqueakWorks are Netlify Registered Partners. This is a major milestone for our team and an essential component in our mission to deliver the highest quality web development services possible by leveraging modular design principles and composable web architecture...
2023-3-8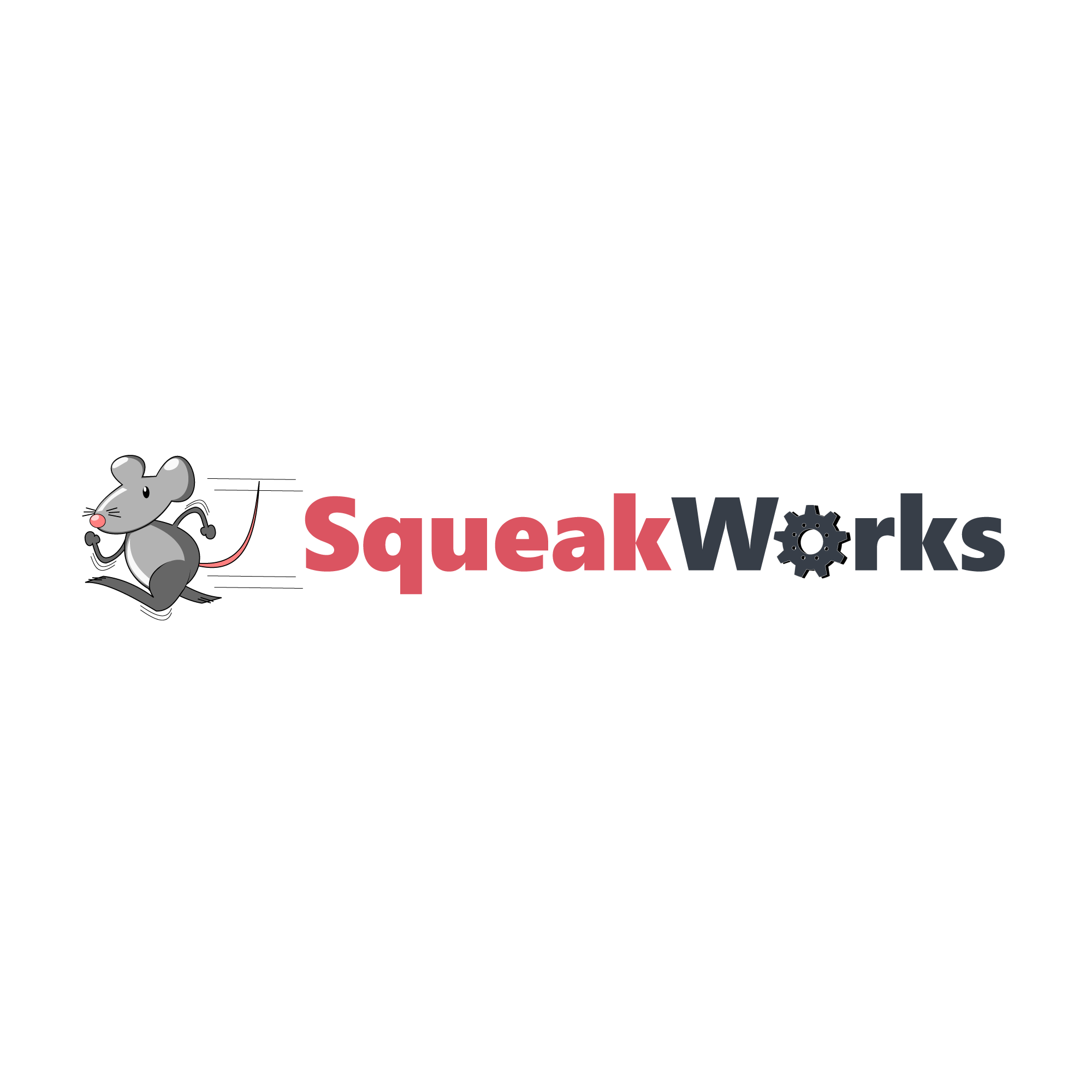 Announcing SqueakWorks is in pre-launch; signup available for the onboarding waitlist.
I am pleased to announce that I am (re)launching my old brand SqueakWorks as a new startup. This has been in the making for a while, and I am excited to share the news. When you make as many websites as we do over at Reiff Valliant & Co., you start to see patterns and areas of the market that are...
2023-1-2